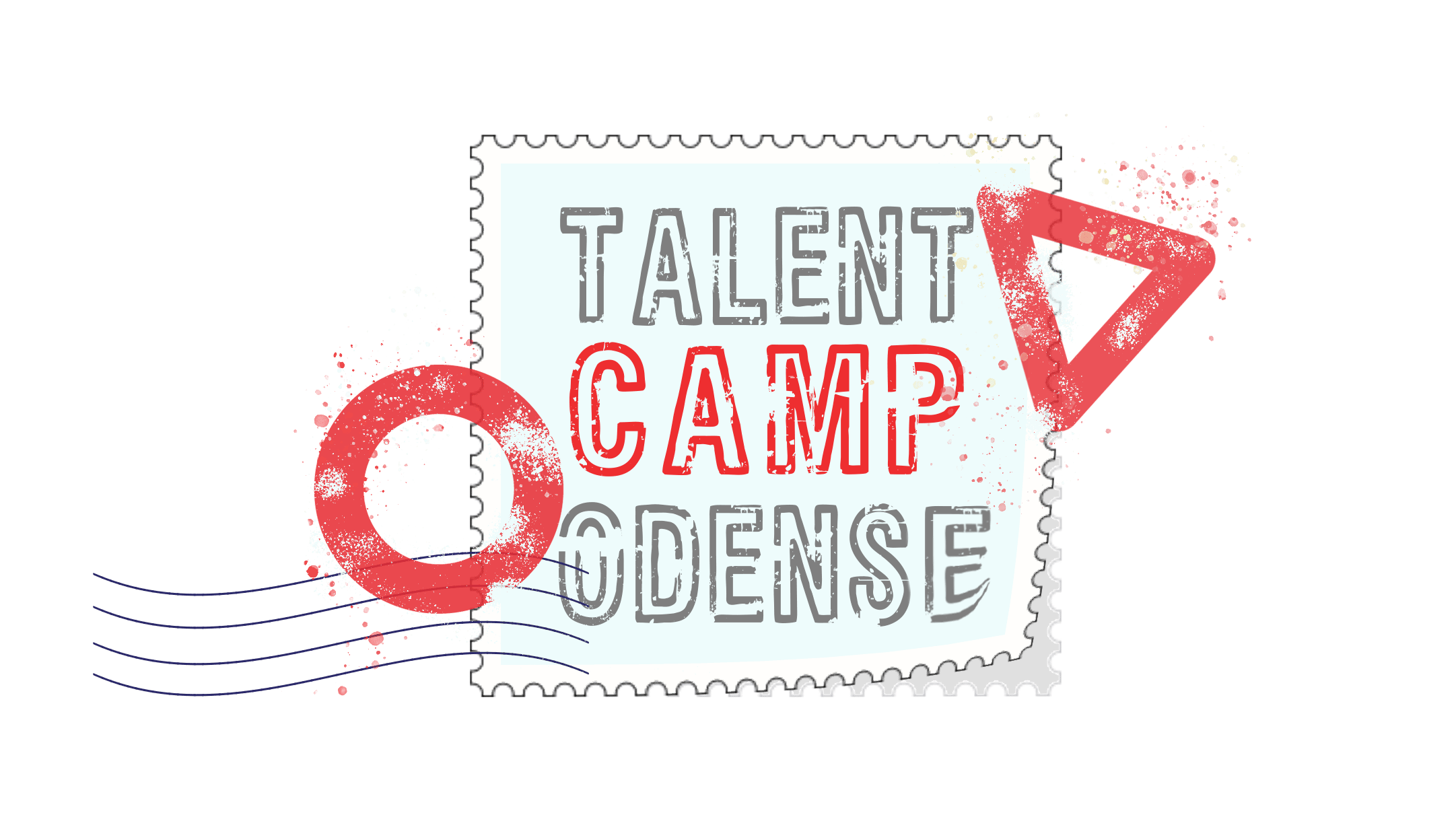 Producer, director or screenwriter? Do you have ambition, ideas and courage? Then Talent Camp Odense is worth your while!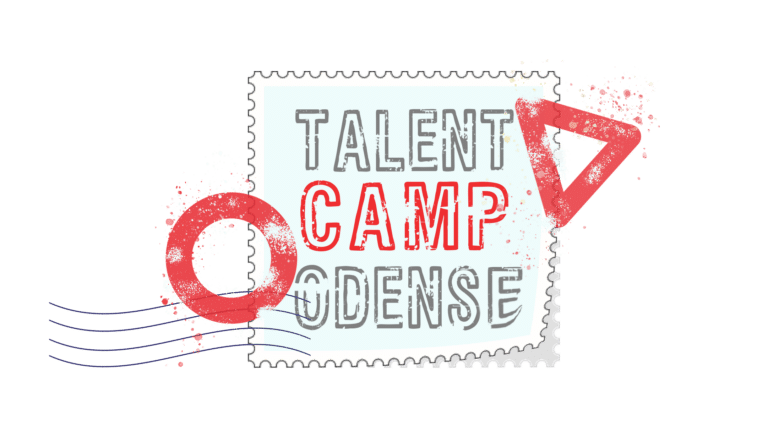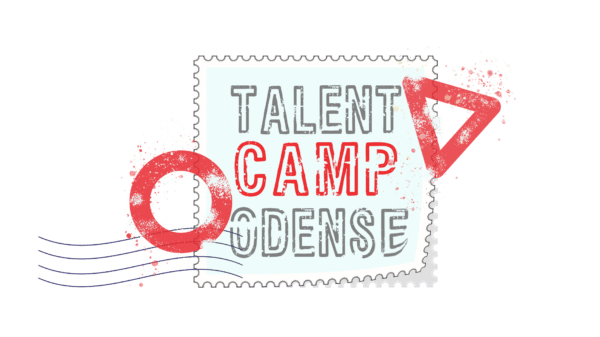 Talent Camp Odense is arranged by Odense Film Workshop during the Oscar-qualifying Odense International Film Festival (OFF22) from the 29th of August to the 3rd of September 2022.
We offer you intensive days of workshops, masterclasses, pitching, and networking with exciting filmmakers from the Danish Film Industry and around the World.
Application is open to filmmakers from all over the world between the age of 18-28 years – but we only have room for the 20 most promising applicants.
Visit our website, read the regulations, and apply no later than the 1st of June 2022, 12pm.